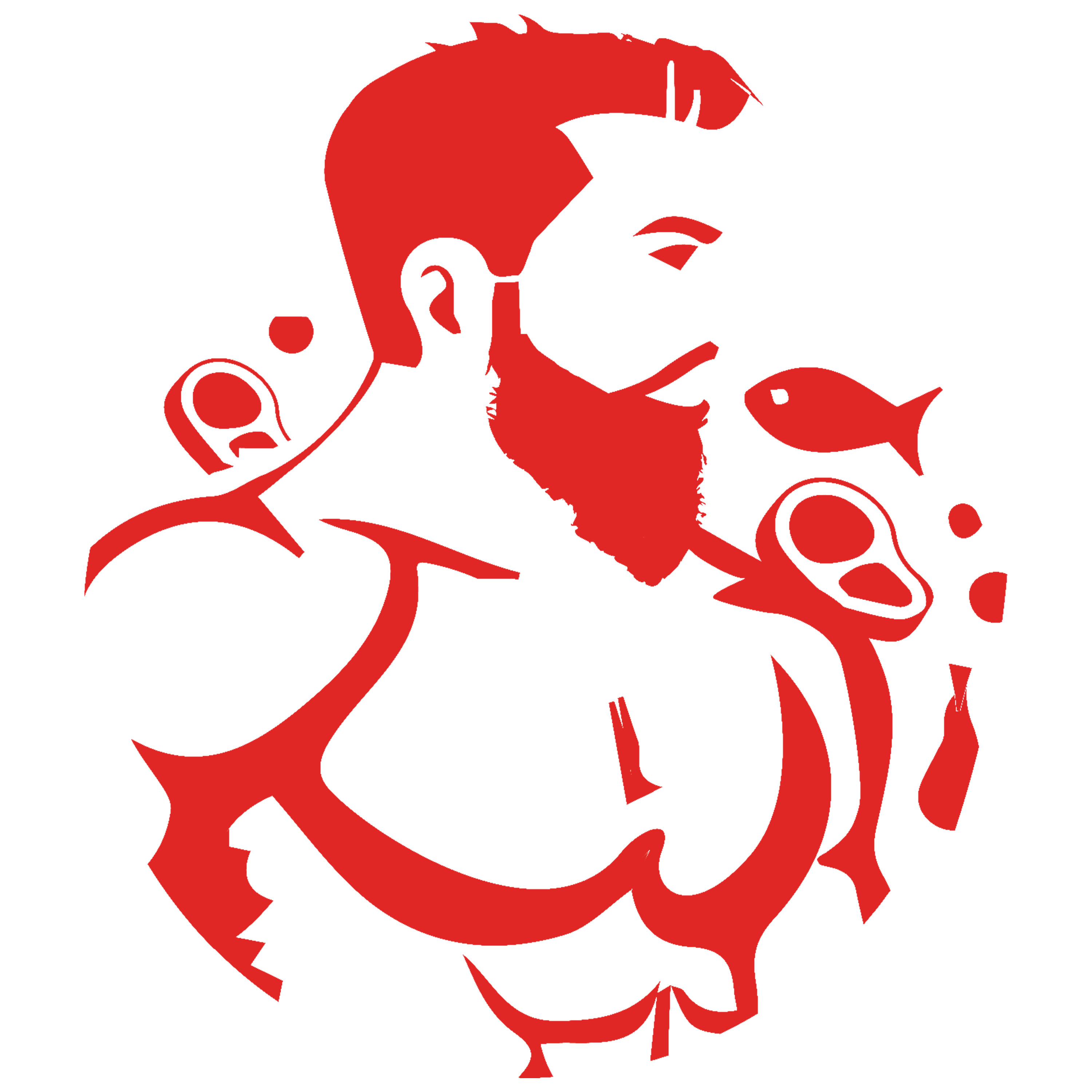 Do you struggle with your shoulders? Or maybe you're doing well and you want a wide, broad, powerful upper physique but don't have much form or lifting advice?
In either case, it's important to lift heavy while NOT getting injured.
And in this video, you'll learn the three most common lifting mistakes beginners and intermediates make that destroy your shoulders.
At first, they may seem trivial, but these mistakes wear on you and will cause issues if not addressed before it's too late.
-----------------------
Get to Know Our Mission and Connect with us:
https://www.opti-align.com/